Productive environment
Superfast WiFi, spacious desks and unlimited tea and coffee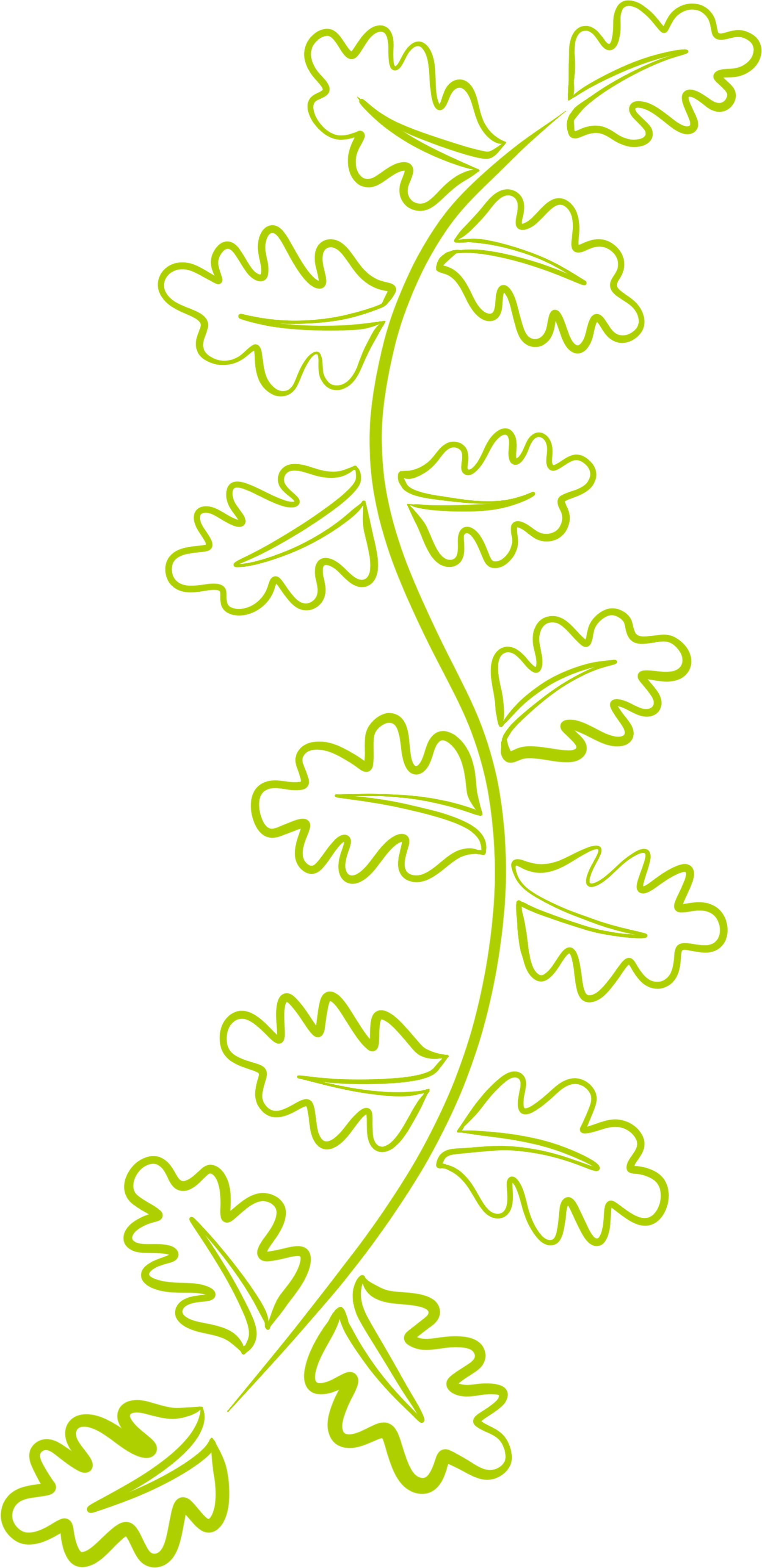 Like-minded co-workers
Freelancers, start-ups, small businesses and remote workers
Flexible contracts
Flex your subscription as your business grows
About Oak House
Oak House is a relaxed co-working space that enables members to minimise distractions, boost productivity and forge lasting relationships.
Our unique environment inspires creativity and feels energising, no matter what you're working on.
When it's time for a break, you can pop into our stylish kitchen to chat and exchange ideas with other members over a complimentary coffee (or tea)!
With flexible packages starting at just £25 a month, and no long-term contracts to worry about, there's no better place to put down roots than Oak House.
What we offer
Top notch office facilities at fixed affordable prices
28 hot desks & comfy seats
Videoconferencing facilities
Registered Office address
CCTV and secure keycode entry

Plans & Pricing
Flexible packages that grow with your business
Access is available from 8.30 am to 5:30 pm Monday to Friday, excluding Bank Holidays.
Hours can be used in half-day or full-day blocks.
If you would like to add on more days to one of our plans, please just get in touch.
If you are not a Member but are looking to work at Oak House for the day, we offer an ad-hoc day price of £35.
All prices are subject to VAT.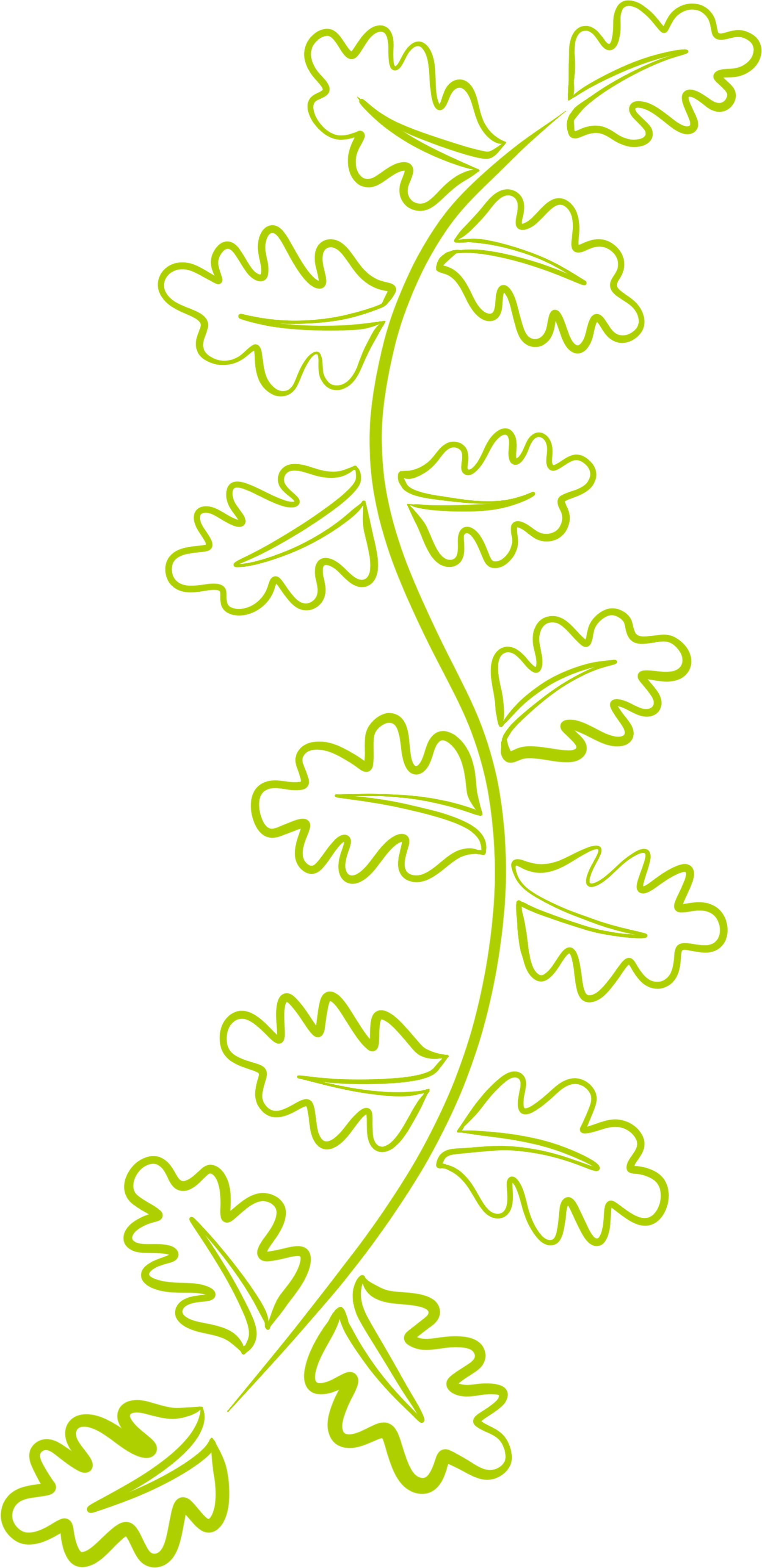 Hot desk membership
Grow your business amongst friends
Our spacious, modern desks allow you to feel part of the co-working buzz without feeling overcrowded. Find your place in the 28-seater standard zone or get your head down in our 4-seater quiet zone (ideal for deep thinkers or the easily distracted)!
When you need a boost, you can catch up with co-workers over a complimentary hot drink in our spacious kitchen. On sunny days, you can even catch some sun whilst you work in our outdoor area.
Optional extras include the use of Oak House as a registered office address and discounted meeting/Zoom room hire.
Fixed desk membership
Enjoy peaceful, private productivity
Fixed desks provide your business with a permanent home without costly overheads. Our nine fixed desks are split evenly across three lockable rooms.
Share a fixed desk room with other businesses or enjoy a private room for you and two colleagues.
Optional extras include use of Oak House as a registered office address and discounted meeting/Zoom room hire. Hire a Room
Make an impression without breaking the bank
Our meeting and Zoom rooms provide a tranquil environment and all the equipment you need so you can impress your clients in person or online.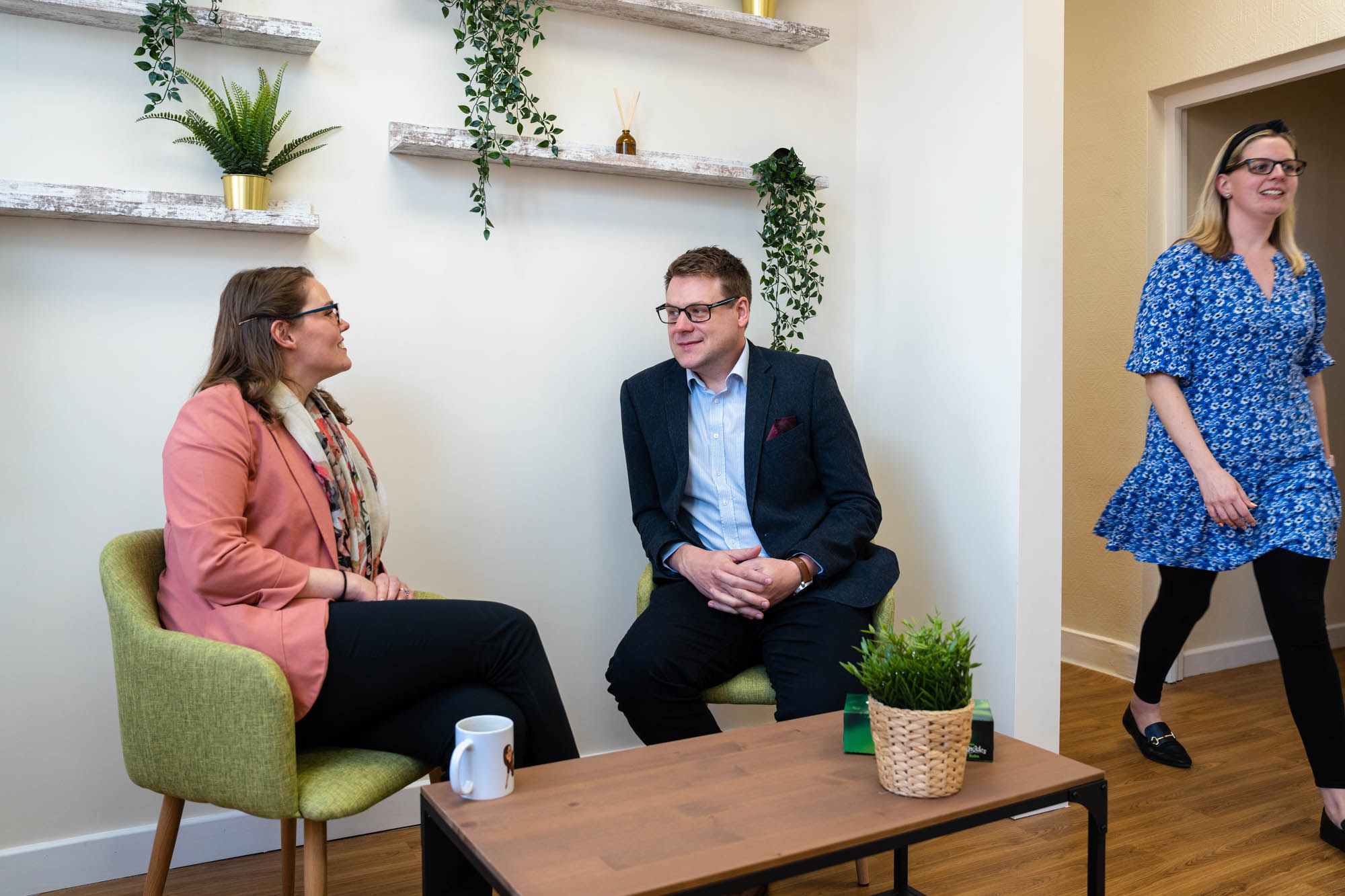 Meeting room hire
Available by the hour, part-day or day
Our 6-seater meeting room provides everything you need to meet in person, online or do both at once! Room hire includes a 50″ TV, videoconferencing facilities and unlimited teas and coffees (self-serve).
Discounts are available to members.
Zoom/podcasting room hire
Available by the hour, part-day or day
Our soundproofed Zoom/podcasting room provides a calm oasis for hosting important online meetings or training.
Discounts are available to members.

Oak House
Everoak Industrial Estate, Bromyard Road, St John's, Worcester, WR2 5HP
Monday – Friday
8.30 am – 5:30 pm
Book parking by emailing us here
Please note that access is via a short flight of steps.
Travelling by bus, bike or car?
By train/bus
Our closest station is Worcester Foregate Street (1.5 miles). There is a taxi rank opposite the station or you can catch a number 30 bus from the nearby Crowngate Bus Station to Everoak Industrial Estate (WR2 5HP).
Plan your bus journey here. 
By Bike
Bike park
We have an area where you can safely store your bike if you want to cycle to Oak House.
Please bring your own lock.
By Car
£5 per day for car parking
We have a small number of parking spaces available for booking on a first come, first served basis.
Email hello@oakhouseworkspace.co.uk to book
Join our co-working community!
Fill out the form below to get in touch.